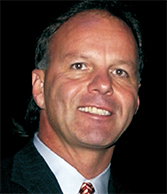 Welcome To The Future Of Mail


Since our first conference in the World Trade Center in 1982, MAILCOM has shown you the future of mail -- and your career. And that is exactly what we will do again in 2015.

You're invited to the MAILCOM '15 Conference and Exhibition, March 15-18, 2015 at the Hilton Atlanta. For four days, you will eat, sleep and drink mail communications management with over 125 seminars, 75 exhibits, and three expert keynotes.

Sponsored by the MSMA and MAIL Magazine, MAILCOM is the world's largest educational organization for mail communication and distribution management.

As we finalize the conference over the next several weeks, take a moment now to plan your participation and register. Also consider:


"Faster, Stronger Connections" is the theme of MAILCOM '15: we will show you how to get faster, stronger connections not only for your mail and packages, but also for your career. You will be able to meet and network with the leading professionals in the mail industry and learn leadership, team building, and operation strategies.

MAILCOM serves as the vital center of an industry that is constantly changing, exploding with new ideas, systems and technologies to facilitate business communications. As an independent convention, MAILCOM has no agenda other than bringing the leading vendors and end-users together to explore the next step of mail communications and distribution.

We hope you will join us in Atlanta in March!

Best regards -- Lance Humphries, CMDSM, MCOM
MAILCOM Managing Director
email: lance.humphries@mailcom.org
phone: 732-280-8865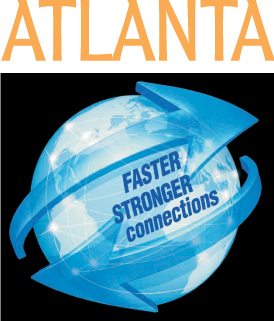 Ten Reasons The Pro's
Attend MAILCOM:
1. Network with other managers and executives facing the same problems and issues.

2. Learn how to right-size print-mail-distribution operations to lower costs and improve service.

3. See the latest mail and package technology.

4. Earn professional credentials (CMDSM) and management certificates (MCOM).

5. Hear the latest postal rate and regulation updates from the industry's top business mailers and postal officials.

6. Leadership and security training sessions.

7. Cost-cutting strategies to lower postage, leasing, credit, supplies, and labor costs

8. Meet and network with top executives at the keynote presentations.

9. Update and integrate enterprise operations to add value to customer marketing management.

10. Introduce new staff to the industry and promote their education and professional development.